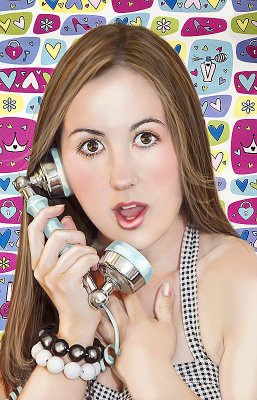 I was hoping to get my new DVD out by the end of June, but because of my personal life and a few computer woes I have had to delay the release. However, I am working hard to include a lot of extra lessons and resources so hopefully this new DVD will be my best yet! Thank you so much to all of you who have emailed and showed interest, I appreciate ya!
The new DVD will focus in airbrushing and will include backgrounds, textures, custom actions and brushes!
If you have any questions or requests, please feel free to email me or message me on facebook!
Later Buds!