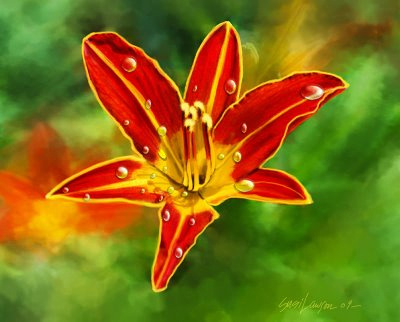 I am now working on my latest DVD lessons which will be focused no "Air Brush Art" using Photoshop! I have received a lot of emails asking "How do you get that smooth look to your paintings?" or "How do you make your portraits looks like paintings but still look so realistic?" So I am going to go into detail with this set of lessons and show step by step how to create beautiful air brushed skin, hair , eyes ect. I will provide some great backgrounds for you to try out and I am also going to include some custom actions for you ! So be sure and check back if you are interested in the release date. Also, add my photography page on your facebook if you have not done so already, as I will be posting free videos and news about any lessons and online classes there!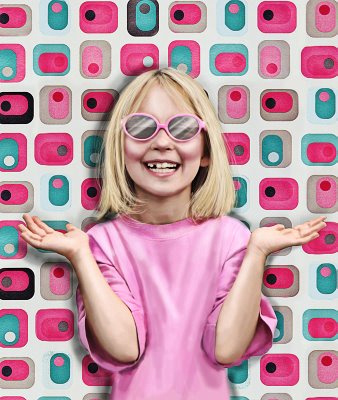 Check out the next issue of Photoshop Creative (issue #48) as I have an article on flower painting and a video on how to create realistic dew drops! See image above!
Thanks for visiting ,I appreciate ya! Please leave a comment and subscribe to my blog ! Till next time, Best wishes!
Susi