Custom Promo Photography with creative editing ,for musicians, artist, actors.

I love music and Art and I love working with musicians, artists and actors to help them get their music/art out there in a visual format so that the targeted audience can 'see' the style and mood of the music/art and want to listen and purchase your CD or attend your concert ! Visual impact is extremely important!
Of course your music sells itself ,if your audience already knows who you are and is a loyal customer, but visuals help to sell your music to a new audience by grabbing their attention on your web site, facebook page, posters and CD cover to entice them to listen to your sample MP3's and play your tunes!
My promo and CD Design fees vary according to the amount of work and time involved. Please contact me to discuss this.
PROMO POSTER/ PORTFOLIO PACKAGE

This package is for an independent band or solo performer (or actor) who desires a professional portrait in which she or he may use ,without copyright restrictions, to promote his or her concerts , tours or to enhance their online personality for social media usage such as 'Facebook' for profile pictures , banners and for use in group invites to events and such.
This package includes:
A 2 hour Professional portrait session at any location decided upon by all parties.
(Time of day must be determined by the photographer for prime lighting )
Professional creative editing of up to eight pictures.
A web gallery on this site for choosing your images and sharing with agents, friends etc.
A choice of 4 high Res images
A password protected download with your 4 image choices.
The chosen images will be high Resolution files for poster printing or concert/workshop promo.
Also includes: Web size images for social media or web site promo & posted on Facebook.
A banner size & profile pic size for Facebook that is sized exactly for this purpose.
A copyright release for posters, promo 'fan' prints (for signing) and web ,social media.
All usage to include a small photography credit.
If you would like for me to design your poster for an additional fee, please ask!
Please note that changing the package or requesting more images will increase the cost.
Band Promo : $800.00
Solo/Couple artist Promo: $500.00

(If you are wanting pictures for CD design or an image to license for t-shirts and/or other commercial usage , please note that this is a different package and requires a different fee and contract ) Prices start at $1500. for custom CD print ready design & Promo package.
I can consider lower prices for start up musicians, but please understand that I am also an artist and this is my livelihood.
Scroll down for samples of my work:
" Susi , at first I was hesitant to try your ideas for my CD , but after I saw the finished product I honestly could not be happier! It's the best CD design I have ever seen! " Edwin Lacy

Some of my CD/Art designs have been for Jim lloyd , Leigh Beamer (2), Sam Gleaves and the most recent was for Edwin Lacy and Scott Freeman 'Siamese Cousins'. They were all great fun to work and to design for, and their music is some of the best!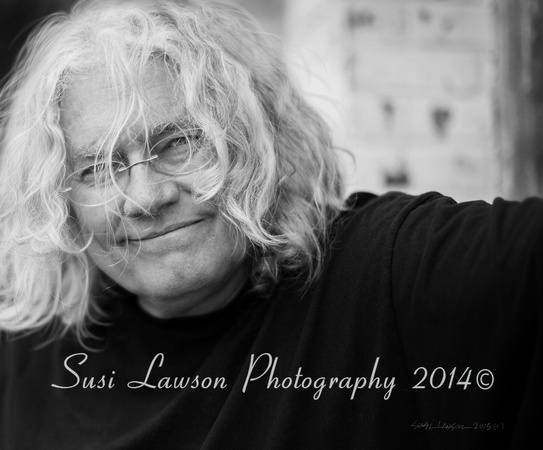 "I Love my pictures Susi! Thank you!" Ron Ireland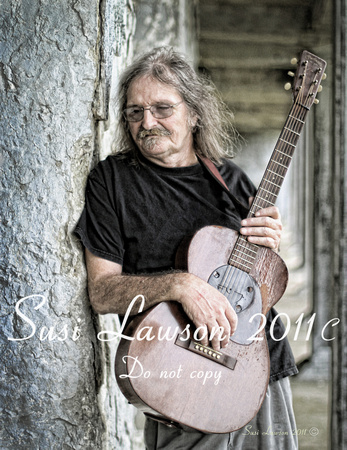 Vaughn Deel "Best pictures anyone has taken of me !"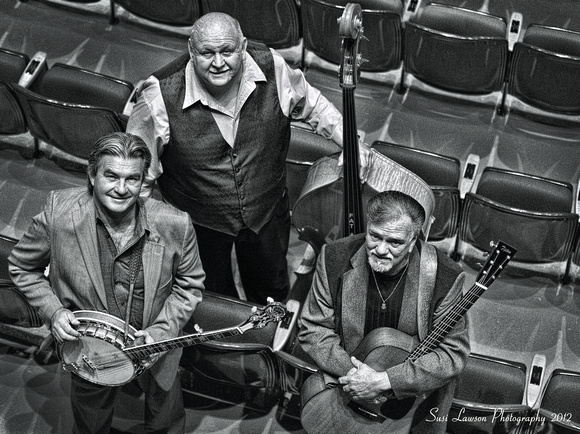 "Susi Lawson is my favorite photographer! Thank you Susi!" Tim White of the VW Boys