I teach Photography and editing workshops from time to time. I have found a workshop space in Wytheville and plan to offer beginner photography classes in the Spring and Summer of 2020.
check back or email me about your interest in hiring me for a group workshop or to let me know your interest in being notified for any future plans ! Thanks so much! Please sign up at my Instructor page on Facebook.

For Photoshop video lessons please see my training DVDs in this drop down menu.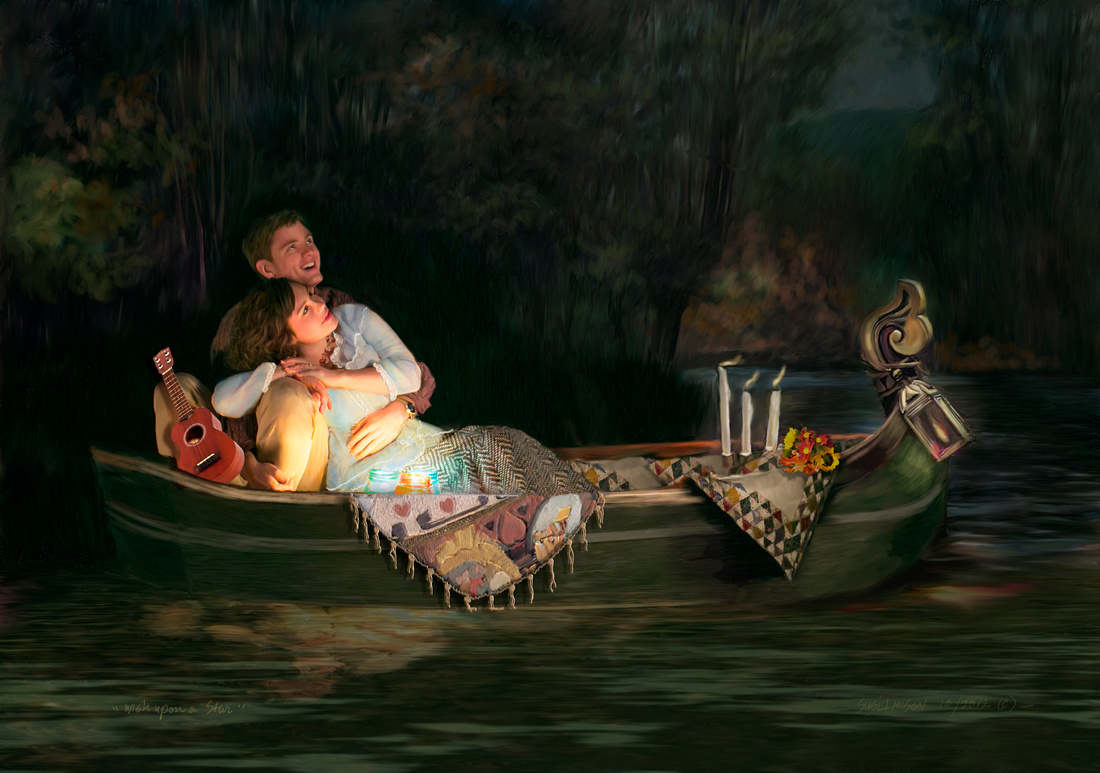 IF you are interested in me coming to your town to teach a workshop , please contact me!
276-613-2033
If you are interested in ordering a training DVD please use this link
Please email me to be notified of future workshops!



Comments from my former students:

"I can't remember when I have had a course that was so much fun AND where I have gained so much in my "Photoshopping". Thanks, you are awesome with this stuff!"
Ron Kime

"Thank you for all you advice and guidance. I truly wish your class was going to be longer I have learned so much. I have never done any Photoshop on any of my photos before But after every thing I learned in your class I am excited to get back to all the photos I thought were trash because of lighting or objects in the photo."
Tina Wallace
"Your workshop was worth the drive and back from South Carolina ! I learned so much and enjoyed my time spent in downtown Marion ! I also think the 6 hours including a book and DVD was a wonderful package for the price ! Please keep me informed of future workshops !"
Mike Callahan



I had my first live Pro workshop in Marion , Virginia on July 16th 2011,"Portraits with Impact!" It was a wonderful time and a success! Thanks so much to the attendees who drove so far to come!