Hometown Memories, Watercolor, Pencil & photos
Landscapes of Wytheville, Rural Retreat, Hungry Mother, Va Feb. 2015
First Bank and Trust order preview
Elk Creek and Crockett Virginia (Wythe County)
Dec-Jan Wythe County 2016
Hungry Mother Park, Marion & Cedar Creek Wythe County : Nov 2016
Big Walker Lookout and other sights 2018
Downtown Wytheville & Rural Retreat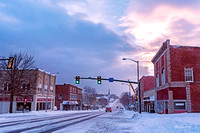 Rural Retreat, Draper, Pulaski, Wytheville Va/ April 2020
December 2020 -Wythe-Max Meadows- Farms.
Jan. 2021 scenics of Wythe County and Mabry Mill.
Reed Creek Mill, Wytheville, Va.
Churches of Wythe & Bland County.
Feb. 2021. Wythe, Black Lick and nearby areas. Ice and snow scenes
Spring-Summer. Max Meadows, Cove area 2021
Log House , Wytheville, Va. Jul-17
Autumn in Wythe, Ceres, Nebo area. Oct-2021
Wytheville and Max Meadows 1/2/22
New Years Eve 12/31/21 Wytheville and Rural Retreat
1/15/22 Black Lick and Wytheville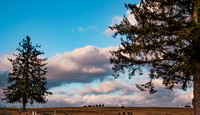 January 2022. Rockdale, Wytheville, Rural Retreat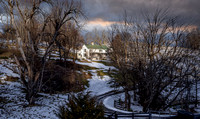 Max Meadows 2/11/22 Golden Hour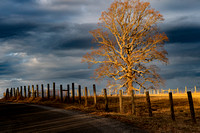 Spring 2022 Rockdale, Crowgey area. Wytheville
Wytheville Countryside 10/2022
Winter 1/ 2023 Wytheville, Fairview, Cove, Va
March-April /2023 ,Natural Bridge, Wytheville,Fairview, RR
Bottomley Farms Spring 2023 Wythe County.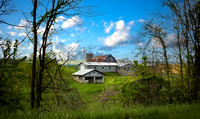 Reed Creek Mill 9/23 Wytheville
Pulaski, Va. Gallery collection
10-2023 Wythe, Fairview, Rockdale, Ceres
Nebo, Ceres, Va rambling. 11/2023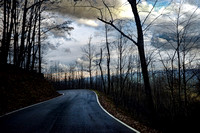 Radford, Va. November 2023 Town and Rail Yard.
---
© Susi Lawson Photography