---
Song of the Mountains/ Close Kin Concert March 3, 2012 Lincoln Theatre, Marion, Va.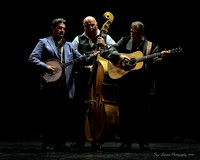 "Roots of America" Music Tour 5-21-2011
Matterhorn Lounge 6-19-12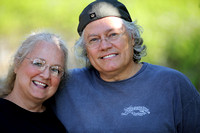 Matterhorn Lounge 8-17-12 Leigh Beamer & Sam Gleaves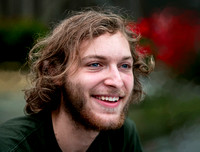 Jim lloyd's Barber Shop Jam Sessions!
Singing at the Clothesline Book Project
Galax Fiddlers Convention 2013
"Baby Jayne" E.J. Henderson Guitar
Big Walker Lookout Ceres, Va.
Old Time Fiddler's Convention 2015
Galax Old Fiddlers Convention 8-8-15
Tim Whites' Come Back Concert 9-05-15
open Mike Matterhorn 9-22-15
Galax Fiddler's Convention 2016 Thursday Night
Song of the Mountains. 11-05-16
---
© Susi Lawson Photography